Monday, June 12
What's In A Banana?
The Beautiful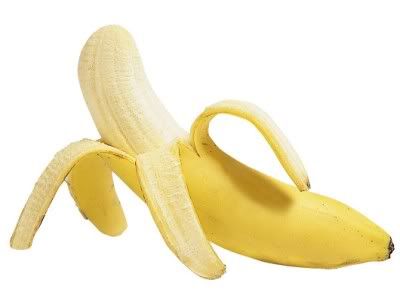 Last month, i'd talked about how
expensive bananas
are in Australia.

I'm not the only one feeling the pinch, as snacking on Australia's favourite fruit (and mine too), has become something of a rarity these days.

So much so The Age columnist Alan Atwood felt inspired to write an absolutely hilarious article
on the ascension
of a regular fruit we've all come to appreciate.
adrock2xander has not eaten a banana for over 4 months now. He swears, he has no idea what a banana is.
Subscribe to Posts [Atom]