Tuesday, September 5
Woof!
The Beautiful
I bought a puppy! He's so cool, he even has his own
blog!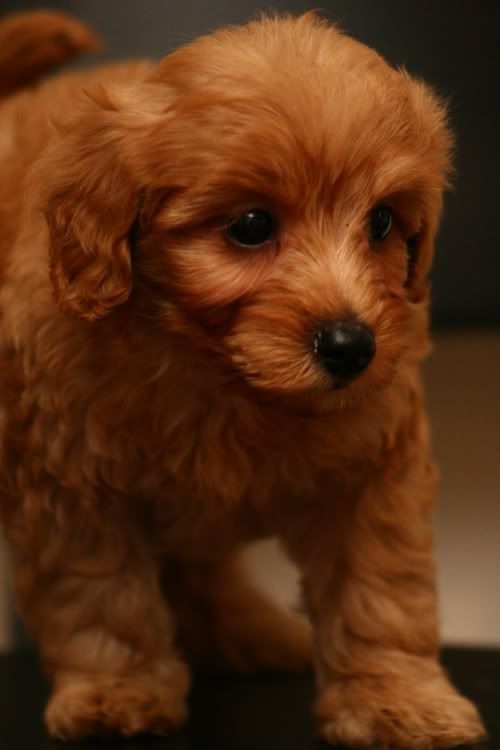 Of course, with Outrageous. Beautiful. Misfit. still in the midst of renovation and what with I am Toby being created, i hope readers are patient enough. Don't be complaining about the template! :O
Comments:
Would that be a Dog Blog? I was going to set up blogs for my cats but they would mostly be "napped for 18 hours, chased a moth, ate, got tummy scratched, napped again"
Your puppy is too sweet! Check out www.dogster.com, you will find a whole dog community that your precious puppy can be a part of.
Post a Comment
Subscribe to Post Comments [Atom]
Links to this post:
<< Home
Subscribe to Posts [Atom]