Friday, July 28
How Fat Will They Become?
The Outrageous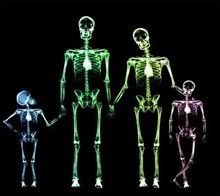 The most powerful country in the world, yes. Ease of passage to other countries,
no
.

How much bigger will human beings become? Already i'm struglling with the tram and cinema seats. Mind you these were built for the previous generation of adults.

I pity the next generation of growing children. They'll be little sardines packed in a compact tin.
Subscribe to Posts [Atom]