Tuesday, June 27
Half Time Post



The Beautiful

One of the beauties of watching a World Cup game from the comfort of your own home is having the option of blogging at half time. Haha.

I've spent the last 2 weeks imitating the behavioural patterns of a barn owl. I sleep in at 7am after the final live telecast of the World Cup, get up at 3 in the afternoon and hit my Playstation 2 or laptop. Some life i'm having! Of course, once my work at the cricket ground resumes, i'll be back at work.

What am i playing on the laptop? Only the best RTS in the 1990s - Starcraft and her awesome expansion Starcraft: Brood War.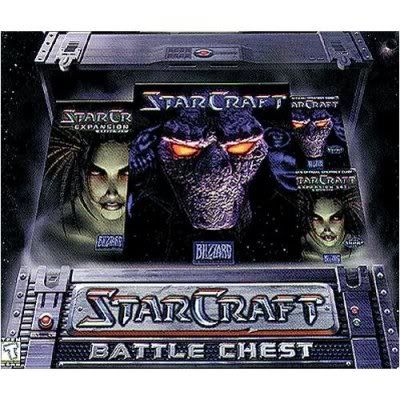 If you're keen, catch me on Battle.net on US West and look for my online moniker adrock2xander.
Subscribe to Posts [Atom]