Saturday, June 3
adrock2xander, The Shoplifter?



The Outrageous

So security guards stopped me twice, in shops across downtown Melbourne yesterday, claiming i'm shoplifting.

This was how i was outfitted yesterday while wandering the shops looking for a video game with my mate Harry.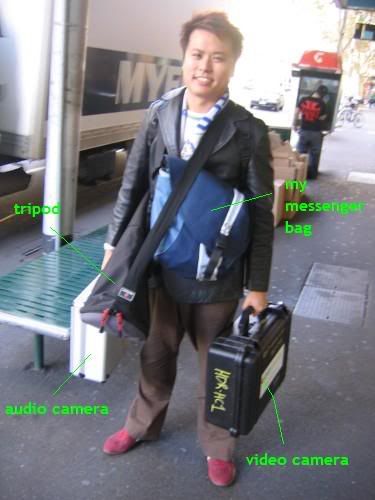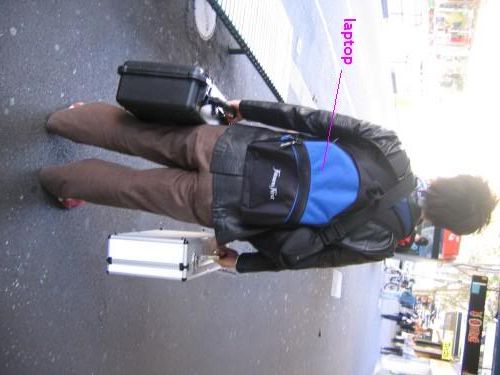 Ooh yes, my ecumbrance is light and i have two free hands to scratch my balls. What are these security guards thinking? Do i look like a bloody shoplifter? When i look like i'm ready for urban warfare?

Seriously, get a fucking life. If you're bored out of your mind and have no one to pick on, at least pick on someone with your level of intelligence. Or go touch yourself in one corner, that way no one's gona be thinking you're loafing on your job.

p.s: adrock2xander apologises for the poor quality of the photographs. Next time adjust the settings Harry!
Subscribe to Posts [Atom]