Wednesday, April 19
Tom Cruise Is Mad
The Outrageous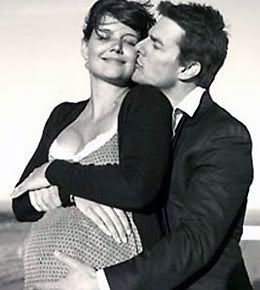 It's official. Mr Cruise is loco. He's a gay, vodka-loving cannibal.

Not only is he still in denial about his sexuality, his artificially inseminated sperm has produced a baby girl with a dodgy Hebrew name.
Suri? Is that the female version of Yuri? Is Scientology really a Russian coverup for another nuclear bomb operation?
Of course, to further prove that he is indeed the father and straight, Mr Cruise intends to
cannibalise on the baby's placenta
.

The poor girl. She'll grow up tall and awkward with a closet fondness for pussy.


Subscribe to Posts [Atom]