Monday, March 13
Summer in Chile



The Beautiful

Speaking of Stefanie, my South American girlfriend has sent some cheeky shots of her in lewd poses over the summer. Haha lady you're just milking compliments from me. You don't need anymore from me.

Go nuts photoshopping her head onto some nude, busty models guys. She'll most likely have a good laugh. She needs some anyway. Miss you heaps girlfriend.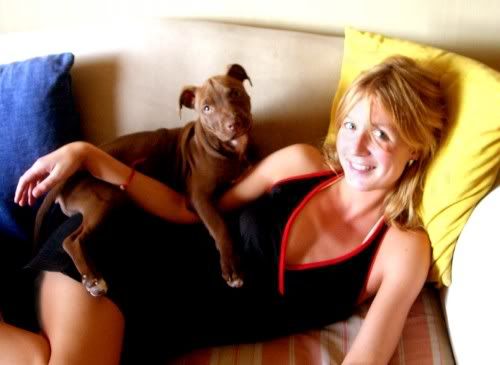 Stefanie with her dog Akira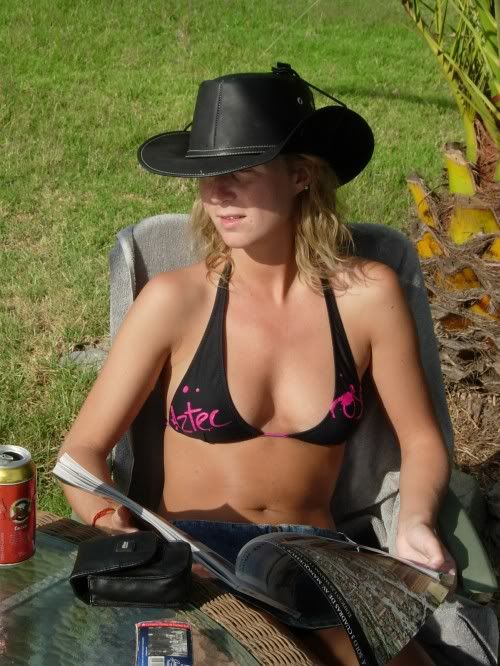 Sultry as usual. Mamacita!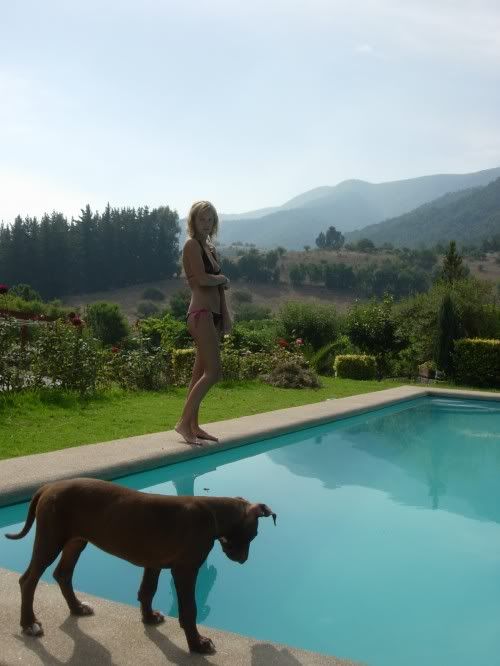 Her sister's boyfriend's pool. Get a grip on the view fellas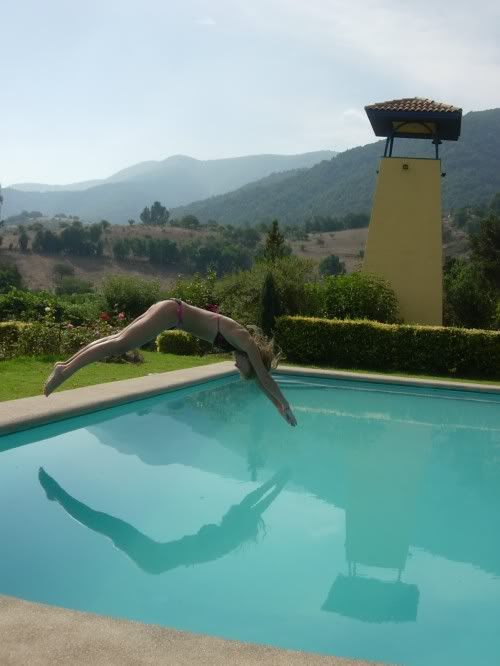 That's an awesome shot Stefa.
I will be keeping the other pictures in my private collection. Someone will have it pry it from my dead, lifeless hands. Haha. *winks*
Subscribe to Posts [Atom]