Saturday, March 11
Opening Ceremony - You Saw It Here First



The Outrageous

Tickets for Melbourne's Commonwealth Games 2006 are going for A$420 - A$590 a pop. That's simply daylight robbery with a murder thrown in.

So why bother paying that obscene amount of money when i'm involved in the Opening Ceremony rehearsal. Save the money and buy youself something nice.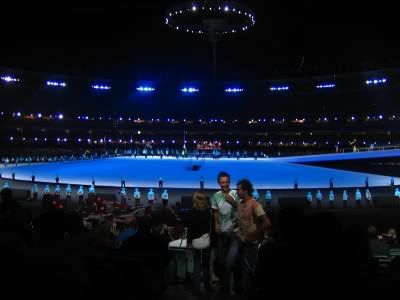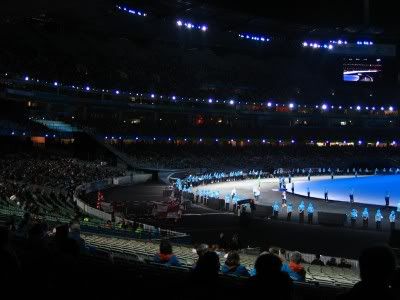 The stadium was a quarter full, and it took me 30 minutes to walk out of the stadium grounds. I'm bracing for armageddon next week when i report for work and likewise, finish work. Going home will be a complete nightmare.
Subscribe to Posts [Atom]