Wednesday, February 8
My Housewarming Party? No worries...



The Outrageous

micheLe and i have spent the last couple of months shoppin for a new home...

You see...the apartment we live in now...the lease ends in October...and with that around the corner...i have heaps of things to think about...

I promise to elaborate on them one day...but without gettin too much into detail...i spend many parts of the week lookin at real estate pricin...studyin the market and examinin Melbourne's many suburbs' little treats...well not exactly...im no housin guru and im not even from Melbourne...but hey ive gota start somewhere yeah? Haha...

Over the weekend we checked up on Pentridge Village in Coburg...one of the more popular suburbs in Melbourne's inner north...

The residential area is pretty...large houses that scream 'I am rich so i live here' flank wide open spaces and a flat road...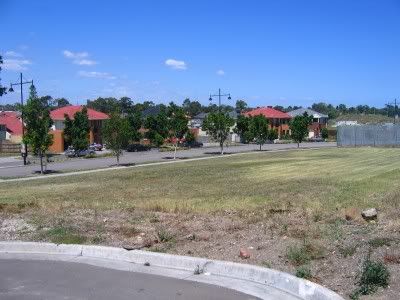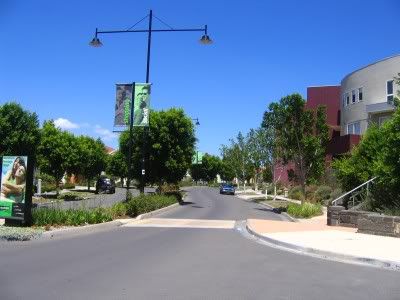 Pentridge Village
is distinctively unique in more ways than one...it has a certain somethin that no other housin blocks possess...and for that reason alone i took the trouble of clearin my afternoon just to check out the fuss...

You see...Pentridge Village used to be a prison...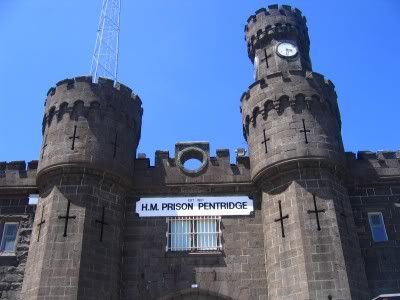 For aesthetic reasons and perhaps for historical reasons...the developers have decided to keep the high sandstone walls...i didnt know what to think..."A residential area in a former prison?"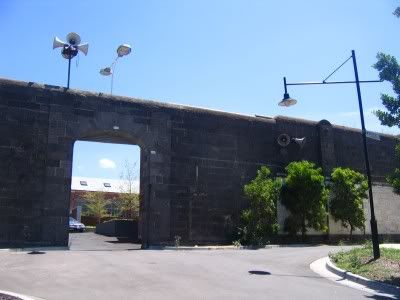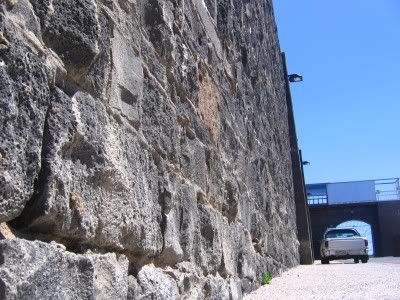 If it's a joke...it's perhaps God's way of payin respects to the former inmates...if it's not...it's Melbourne's way of usin ingenius methods to sell their property...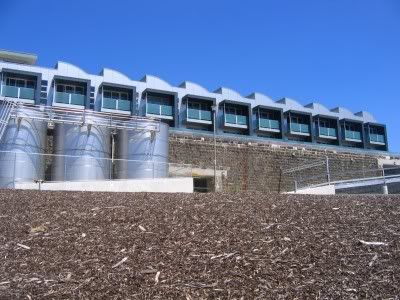 These single units with high ceilings used to be factories...inmates would spend their days makin glasswares and furnitures...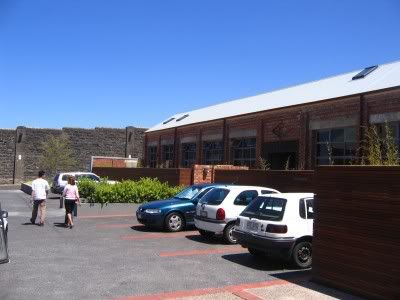 I cant deny how beautiful Pentridge Village is...the developers try really hard to reduce that prison feel...but upon steppin into one of their single units (which is still under construction) i couldnt help but feel claustrophobic...dont the corridors paint a depressin look? I can picture rapists...murderers and druglords walkin these corridors...fuck people may have died here!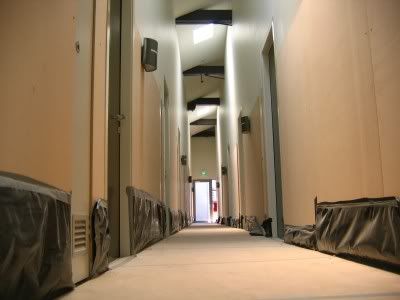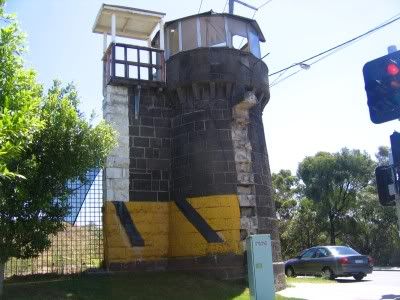 I suppose exorcism will help...but how people are willin to pay in excess of A$300,000 for somethin like this is beyond me...

It was a good day of 'house-shoppin'...but uh uh...Pentridge village aint for me...
Subscribe to Posts [Atom]