Sunday, February 5
From MCG...To The City
The Beautiful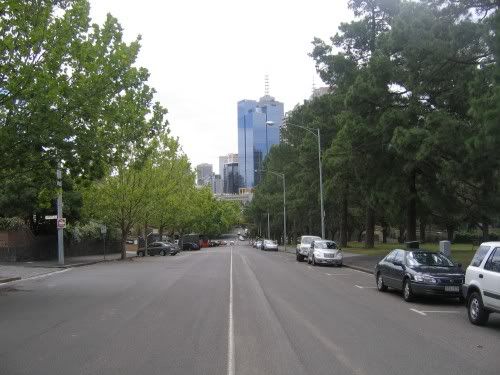 MCG sits adjacent to Wellington Parade South...the road leads directly to the city...it was a beautiful cool day...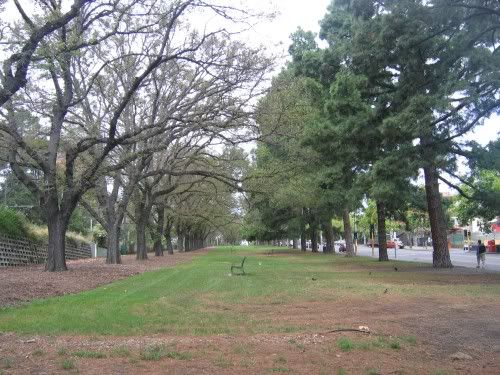 A gentle green stretch of grass parks itself next to Wellington Parade South...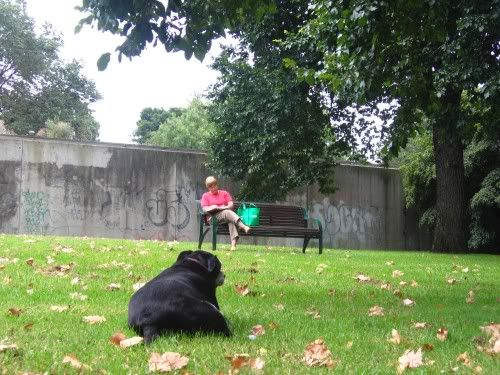 A lady enjoys the final days of summer with a book and her dog...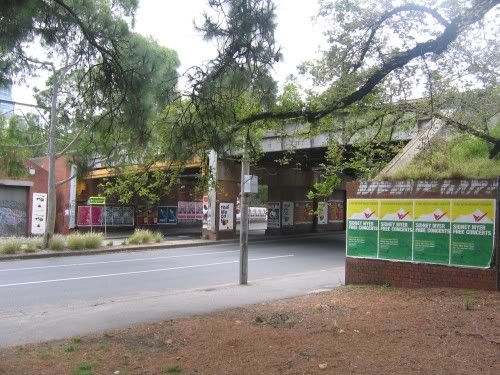 The Epping train line leading from Jolimont station runs above Jolimont Road...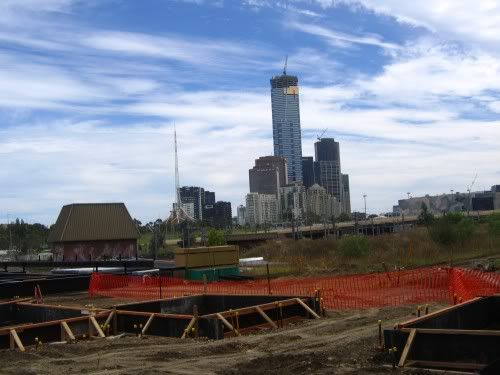 The Old meets the New...Melbourne's always in various state of undress construction...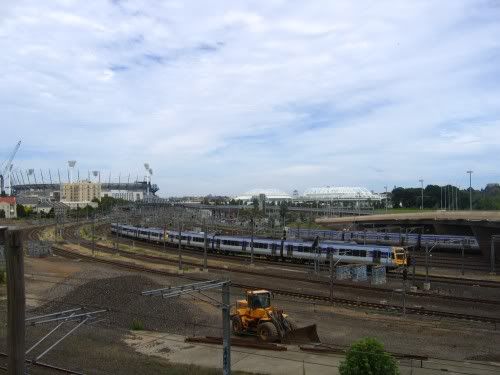 Trains running to and from Flinders Street station runs between MCG and the tennis grounds of Melbourne Park...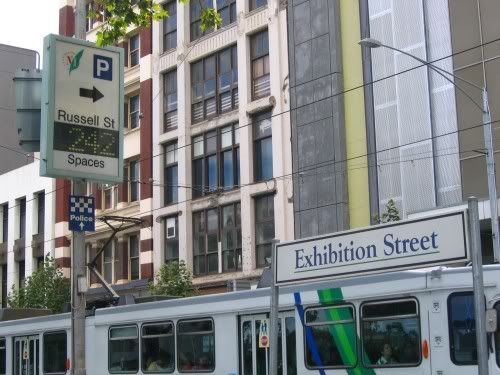 Yep...Russell Street is just a hop, skip and jump away from Exhibition Street...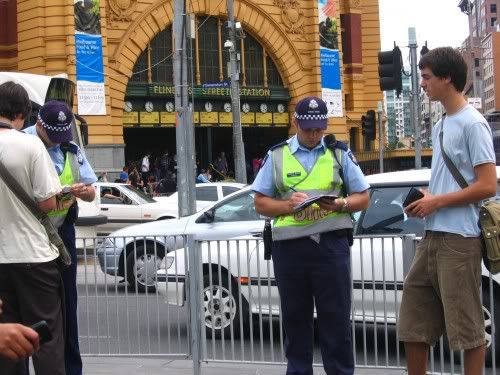 These 2 teens were especially unlucky to be caught jay-walkin at the corner of Exhibition and Swanston...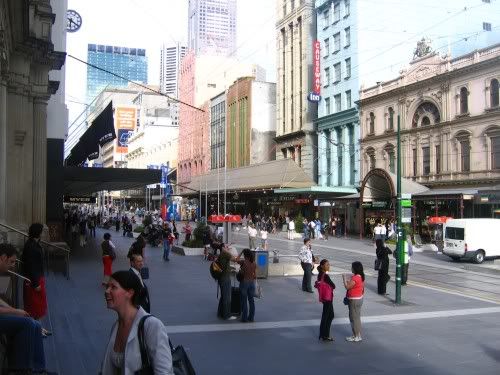 Mid-afternoon crowd along Bourke Street...
Subscribe to Posts [Atom]