Thursday, January 12
They're Everywhere!
The Outrageous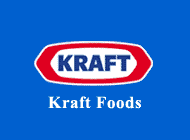 It's a sad day for Kraft bickie (Aussie slang for biscuits) fans in Australia...not only will fans not taste the great tastin Kraft flavor...the biscuits are also gona
taste like pork and smell of flied lice
...

1.2 billion gooks around the world...isnt that enough? Now they wana take over the biscuit industry?

Subscribe to Posts [Atom]