Friday, December 23
Osama's Niece Revealed - In The Flesh And All...



This is Wafah Dufour...niece of President Shrub's favorite TV series Osama bin Laden...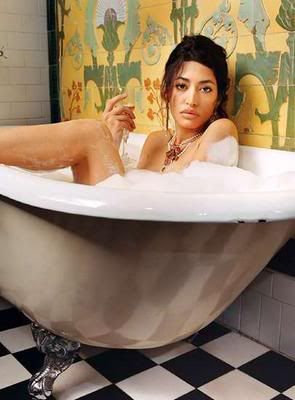 Mighty sexy isnt she...

Dufour...who took her mother's maiden name after the events of September 11...said she has never met Osama bin Laden...what a laugh...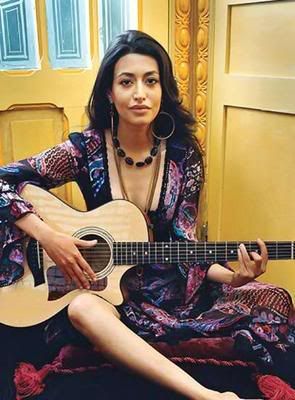 Funny how that bloke has such a hot niece and never told us bout it...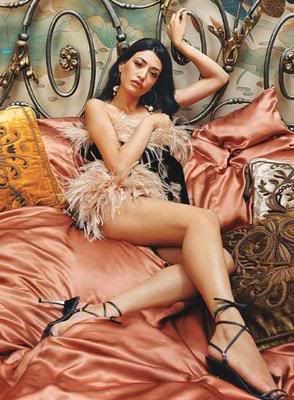 Check her out in January 2006 issue of GQ at your nearest newsagent...
Subscribe to Posts [Atom]