Friday, December 30
Heat...And Then Some...



The world's fuckin us people up these days...what with war...famine...natural disasters...weather...George Bush...

Speakin of weather...we Australians sure are gettin the short end of the weather stick...while the rest of the world ushers in Christmas and 2006 in sub zero temperatures...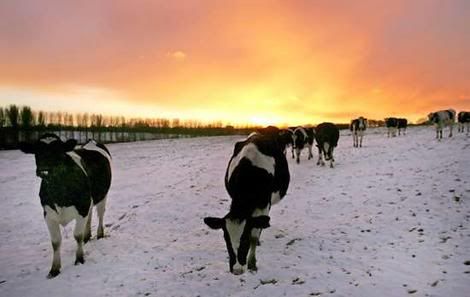 ...the Southern Hemisphere rolls a heat wave on the 20-sided die...pools...rivers and anythin with a semblance of water are Australians' best friend...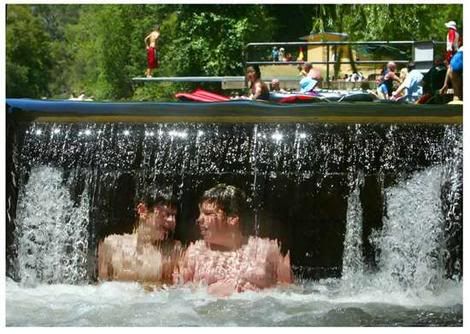 With the heat wave in Melbourne soarin to
42 degrees
tomorrow...it's not the ideal NYE Melburnians are wantin...so it's a good thing ive purchased meself a fan after weeks of sufferin in the swelterin heat...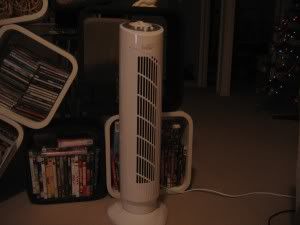 House chores at home become a tedious affairs...i tell ya...it's one thing to walk around naked...but it's another to walk around with pespiration drippin down ya inner thighs...Mr Schlong sure aint likin that icky feelin...

I did find a packet of cigarettes from Singapore though...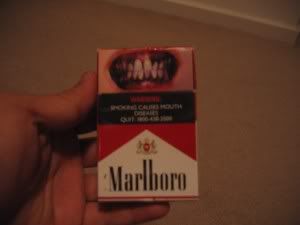 No question...placin graphic images of the harmful effects of smokin on cigarette packagin = not workin...

Fuck it's hot...
Subscribe to Posts [Atom]