Sunday, November 13
Sleepy Town All Over Again Part Two



Lester (in blue)
Blogs. Farmers. Futures. Money. Hilarious...this chap is gold.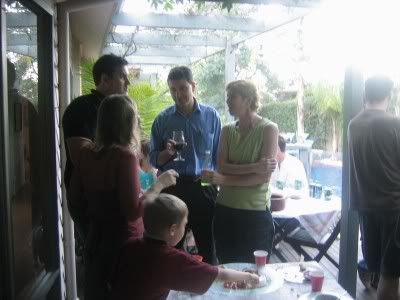 Busy in the kitchen
Of course, Chris wasnt the only chef. Everyone chipped in.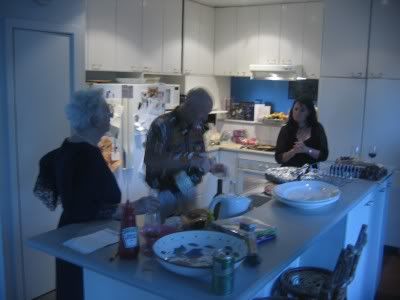 Safety in numbers
The kids stuck with each other...no doubt feelin threatened by this tatooed topless Asian who's walkin around with a camera...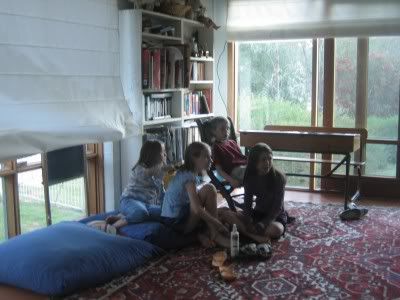 Nelson
All the hustle and bustle got to the poor family dog. People were busy tryin to avoid steppin on him...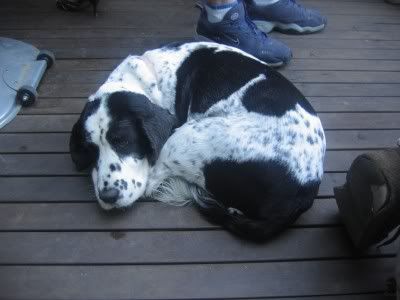 micheLe and i
She's so pretty. Im so handsome.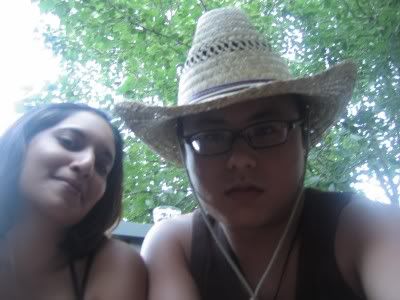 Jess's cake
Cool Sue made the cake. Good effort there!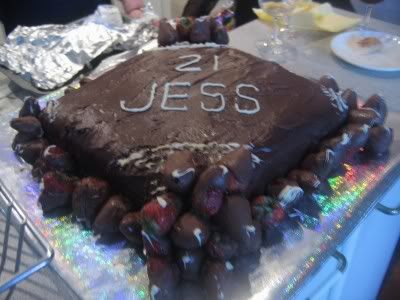 Nightfall
The sun be have gone down...but the lesbian all female action never stops!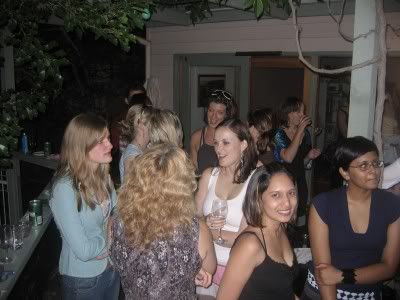 More Nightfall
Indeed...it never stops...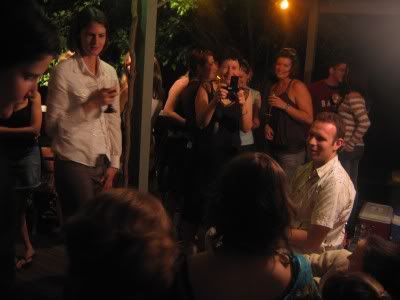 The lights are pretty
I liked the colorful lights Jess...nice touch...or are they always there? haha...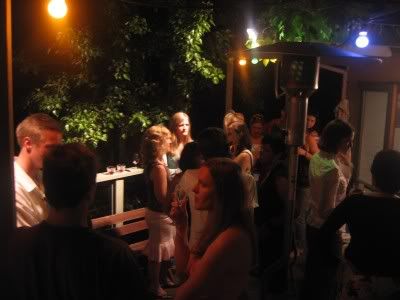 Anastascia
Kids got bored of all the adult conversations outside. So they got comfortable and watched Meg Ryan lip-synchin to an animated Walt Disney character...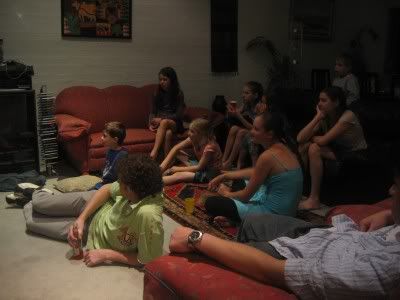 Possum!
Jess came runnin to me..."Hey John you wana take a picture of a possum?" Sure!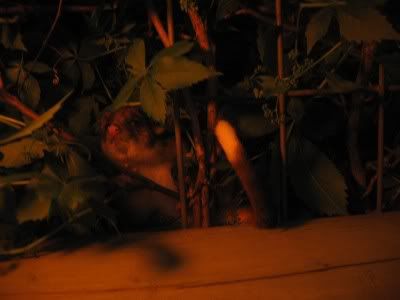 A long train
Food is served...self service everyone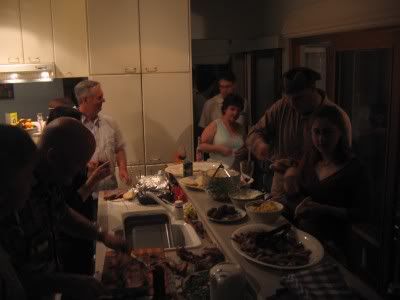 Shut eye for the straight eye
Siãn and Nelson sleepin. Gold.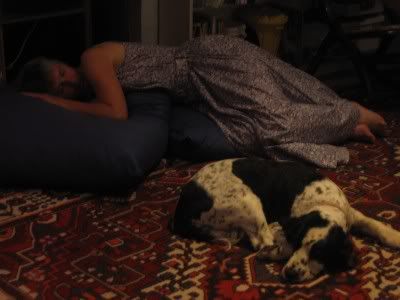 Birthday girl and handsome man
Who's that crazy man wearin a straw hat in the dead of the night?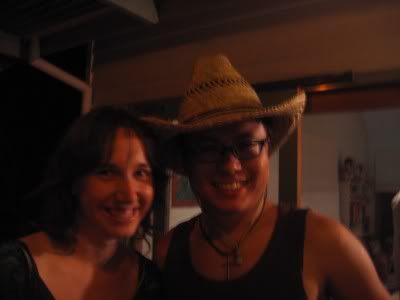 Alex, Siãn and Chris
I was only tryin to take a picture of beautiful Alex...shame on you Siãn and Chris! :)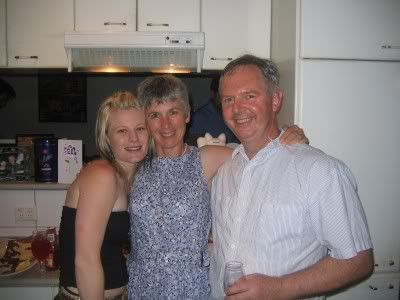 Someone call the firefighters!
Fire! Fire! It's so heartwarmin to see so many people celebrate someone's 21st. I remember my 21st. It was cold. I was alone. Helpless. Good times.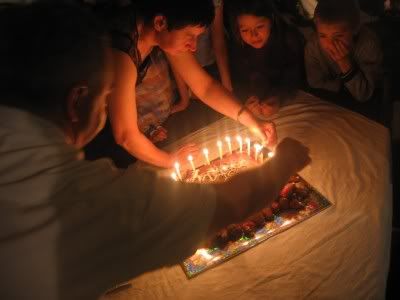 Speech
So while people gave their speeches...the crowd gaped in awe. I wanted to speak too, but i thought how funny it'd be if an Asian spoke English. So i controlled myself.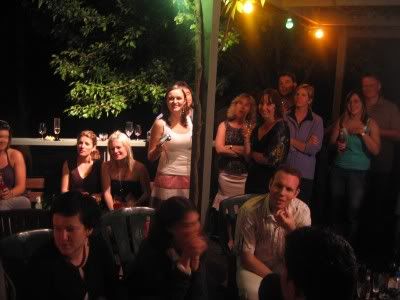 Im buggered
Hey even the most battle-hardened soldier needs a recharge...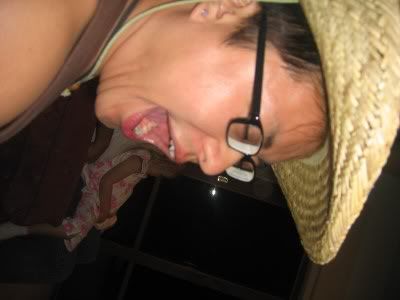 Thank you for your invite Chris, but i wont be there for Christmas. It's my first Christmas away from my family and i'd like to cook up a Christmas feast at home with some friends. There's always next year. And i'll definitely be back...coz i need to get those rare wines!
Subscribe to Posts [Atom]