Friday, October 21
Yarra Valley Water Fiasco



Got up this mornin...did the usual...walked to the study room...turned on my laptop...walked to the kitchen and placed a glass under the tap...turned on the tap and...

No water...

Yeah no water...

I raised my half-asleep eyes...rather alarmed...

I went back to the study room and whipped out my water bill...i remember payin Yarra Valley Water several weeks ago...so...no problem there...but just to convince myself everything's fine...i gave them a call...

Guy on the other line was patient...his sense of humor made it more bearable for me...coz i was dyin of thirst...

So...after 2 sprints to the water meter cupboard...friendly banter with the Yarra Water Valley guy...a jog to the front yard...frantic tap-twistings and such...the water was back on...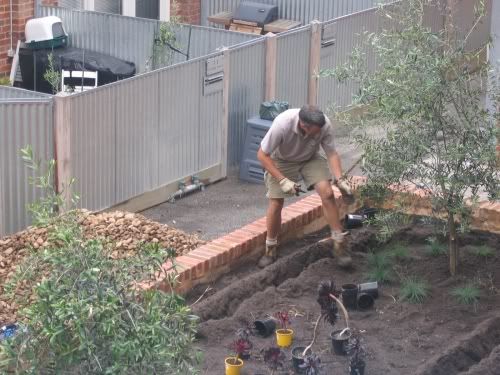 Turns out...some gardeners were plantin in the our front yard and were installin a new set of taps for waterin the plants...conveniently turned off our mains without informin the residents....geezzz...so wadya know we werent the only one complainin at 9 in the mornin...

Boy im thirsty...
Subscribe to Posts [Atom]