Tuesday, October 18
Warm Spring Day


Profitting BIG TIME through eBay: 77 days left.

I cant believe im sayin this...but i cant wait for Summer...i miss the heat...and i miss the warmth...my very first winter was great and exhilaratin...but dressin up in 4 layers of clothes everyday for 6 months is just too depressin...

Before headin to St Kilda this arvo...micheLe and i had some business to do in Yarraville...prancin around Seddon while skippin to the heat of the sun...
i couldnt help but whip out the camera...you know Summer is round the corner when the beautiful flowers are bloomin along the road...along the road lol...a very uncommon side in Asia...
A pink rose the size of my hand! Perhaps larger! Golly...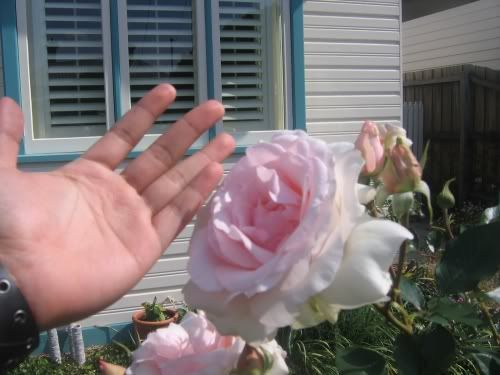 Look at the delicious luscious clouds and bright blue sky...OMG im so happy...i feel like a kid...what with all the gushin and little skippin...Summer is approaching!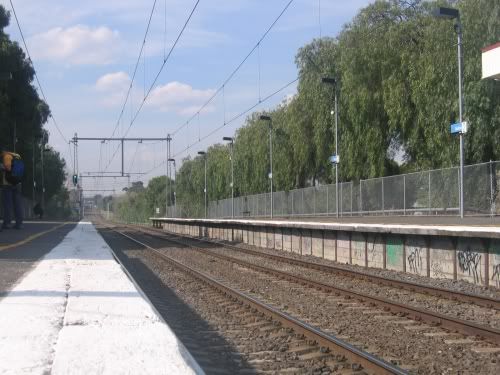 Sun tan here i come...
Subscribe to Posts [Atom]