Saturday, October 8
RMIT Communications Ball 2005 Part Three


Armed with only his camera...adrock2xander continues to traverse the dangerous and unknown terrain of heavy makeup, scented skin and glitterin jewelry...what will he expose this time round?

The reception closely resembles a ghost town...the reception lady (damn what's her name? Im really bad with names) fancies a date tonight with her phone sex buddy...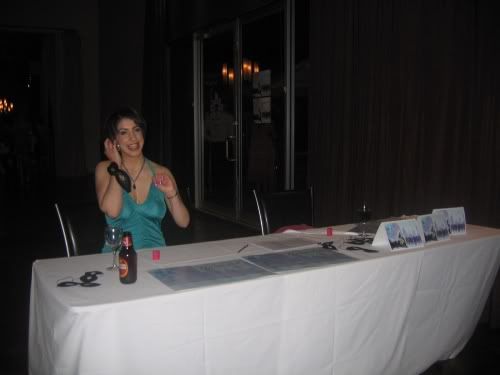 It's really quite a crowd indeed...i can just smell the sex in the air...cmon...surely no one wana go home touchin themselves to sleep when everyone's dressed to impress? I know i didnt *winks*


The live band was a pleasant surprise...perhaps that's where my $70 was goin...some talent...cant say the same for the bloke on the left...he's busy checkin out the chicks i reckon...Question again: Where IS Nicola?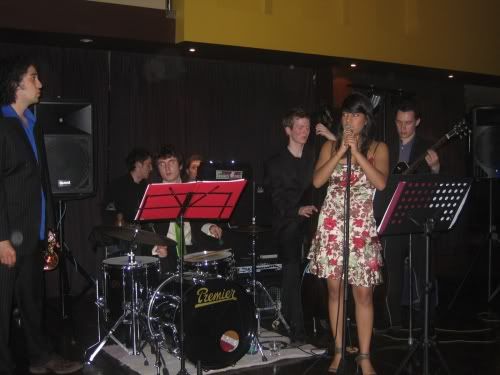 Ahhh...there's Fraser again...with his partner-in-crime Emily at his behest...i wonder what fancy article Fraser is concoctin this time...Carlton Draught ambassadors anyone?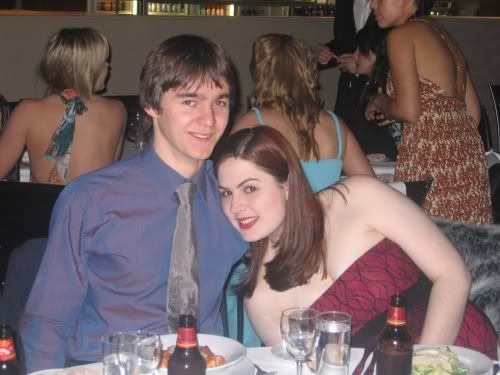 Jolly Stuart from Journalism never fails to crack me up...an absolute scream you are Stu...i'd caught him whisperin sweet nothings to Sophie...busted!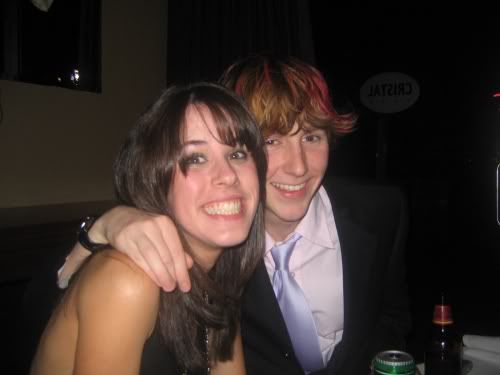 Utterly and completely shameless Sophie is...takin a self-portrait...pfft...hey she shaves her armpits!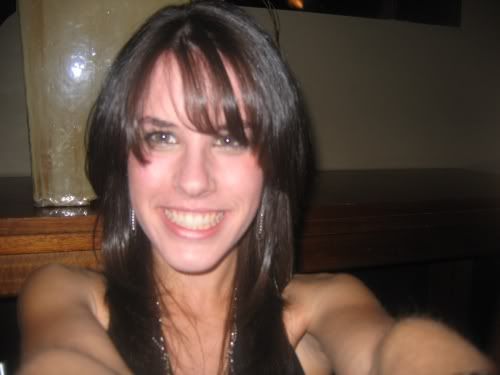 Subscribe to Posts [Atom]