Friday, October 7
RMIT Communications Ball 2005 Part One


Ive gone out to make the pictures as clear as possible...sacrificin bandwidth and a slower picture upload...surely we dont wana have pixelated faces now do we?! In light of that and to minimise a laggy blog...ive broken up the post into several parts. This is the first.

The 5 arms of the Communications (Advertising, Professional Communication, Media, Public Relations and Journalism) school have gotten together last night for good food (not!)...party (yes!) and checkin out ya best mates in evenin attire (uhuh)...with 2 weeks of the semester left...our uni workload was goin through the roof...so that probably explains why many werent willin to fork out A$70 for the gala night...

Nonetheless...the 180 odd party-goers werent gona let some crappy uni work and seriously overpriced tickets affect our enthusiasm...us blokes...we pay 70 dollars to get our hands on the female booties!


Nah...that's just micheLe and i...i'll get thrown out of my apartment in my boxer shorts if i do anythin as risque as that!

Know what's the best thing bout a ball?...for 70 bucks...we get crappy gnocchi...and that's the entree...main course and dessert? Gee i dont even remember eatin that...why are we payin $70 for this?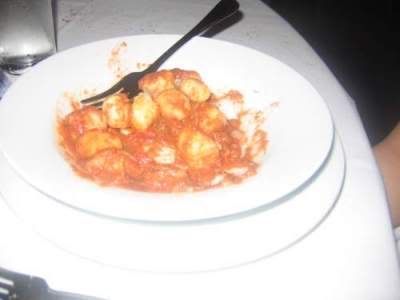 ...free booze...and my female classmates who morph into beauties overnight! Class Award for Best Looking Girls for the night - Tenille, Adrianna and Maryanne...and wadya know...the pretty lasses were seated at our table...


This being a fancy masquerade...i brought in a Phantom-of-the-Opera-ish mask as part of my look...does anyone like my new hairdo? I reckon pink/red still looks best on me...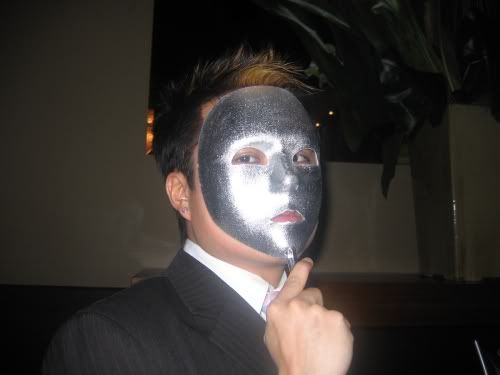 Also seated at our table were the my motley crew...Sophie looked pretty in her Zimmerman dress and *gasps* straight hair...Joe you're just charmin in ya dapper-ish suit...and our resident rock chick Alana stunned all of us with a rousing rendition of Black Dress and Heels...that bloke in the mask...i dont know who he is..some moron...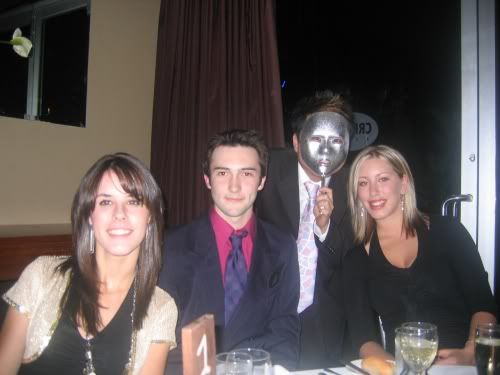 I am the luckiest man in the world! My harem of women waitin on my hand and feet...hear me roar!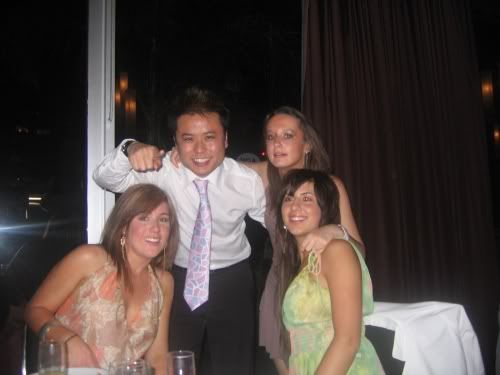 Fraser...one of Prof. Comm's best writer (imho)...swung by from another table...and we played up the silliness...God i feel young...gota pinch myself...these are 18yo im foolin around with...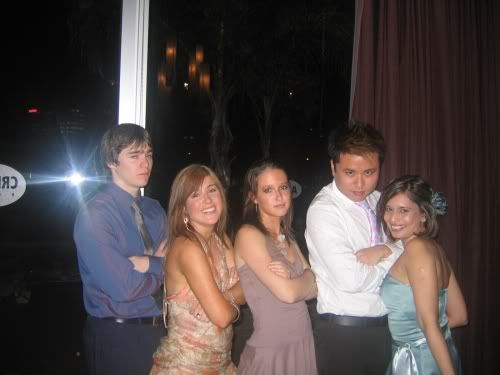 Subscribe to Posts [Atom]