Wednesday, October 12
It's An Afternoon Affair


Profitting BIG TIME through eBay: 83 days left.

You folks wana know where our annual student union fees are goin to? Yes...the same compulsory student fees that has people congregatin on public roads and the cause of heated debates within the Government...

This is the reason why we're still payin A$2 for a crappy slice of pizza in the RMIT cafeteria: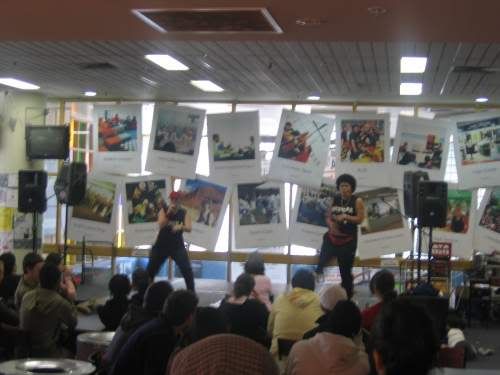 2 fat chicks with hairy underarms lip synchin to some amateur rap...noise pollution has never had it better...

Some nifty B-Boys took centerstage at the cafeteria...traffic came to a standstill...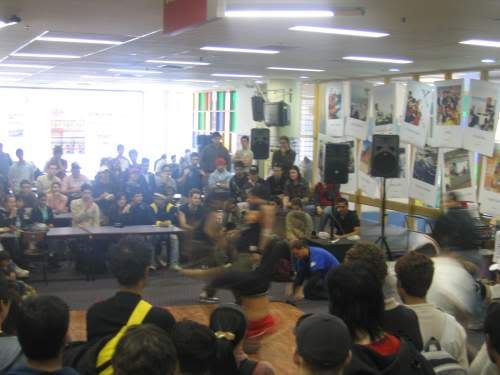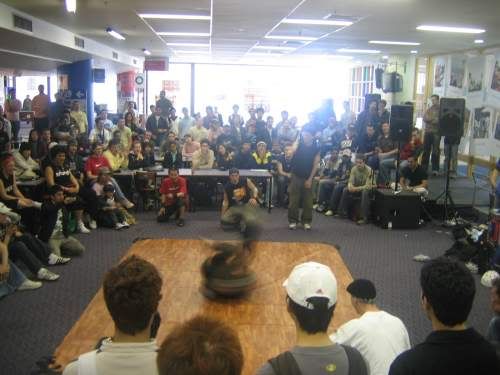 Look Howard...i geddit...inflated International Student fees to enjoy a better lifestyle, weather, English-speakin folks and education?...no worries...A$400 a year for union fees? No worries...money spent on stupid tepid cafeteria affairs? I THINK NOT...

How bout gettin Mr Nelson to lower the cost of the cafeteria food? And hand in ya resignation letter while ya at it?
Subscribe to Posts [Atom]