Monday, September 12
Daisy Duke...WTF?
Profitting BIG TIME through eBay: 110 days left.
Turns out...while auditionin for the role of sexpot Daisy Duke in the upcomin Duke of Hazards...the elder half of the lip-synchin sisters had
stiff competition
from a fellow Mouseketeer in the guise of another blonde lookalike who goes by the name of Missus Federline these days...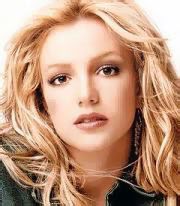 Then again...both are complete lookalikes...blonde and total dingbats...no issues with castin here...no? Now...pass me the peas...please?
Subscribe to Posts [Atom]