Friday, August 5
A Pictorial


adrock2xander is 6 months 6 days without a cigarette.
Profitting BIG TIME through eBay: 148 days left.

I had time today to browse through some forums...some of the best: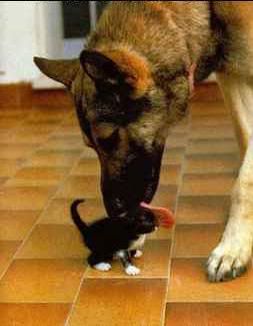 Awwwwww...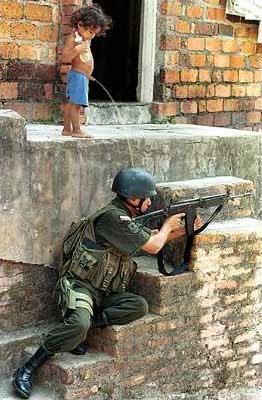 ROFL...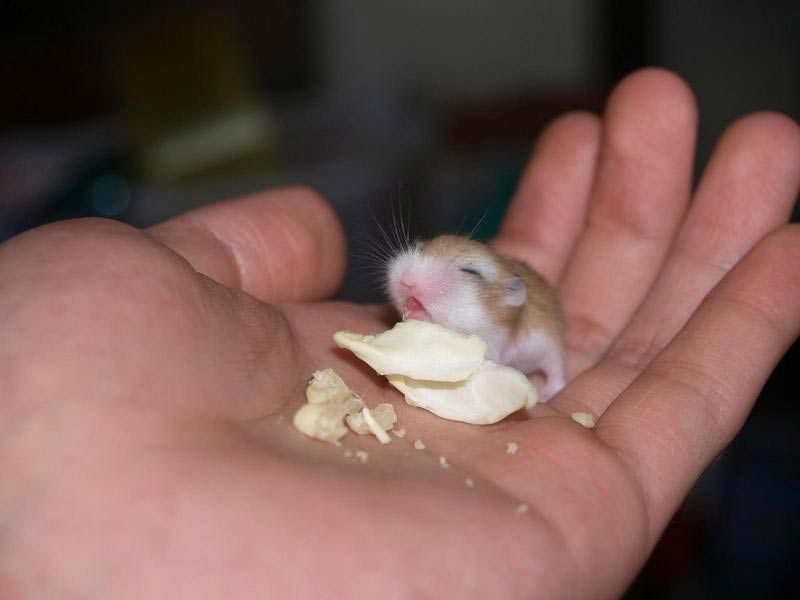 I dont know which is cuter...the fact that the mouse/hamster/animal is so small...or that its eyes are closed...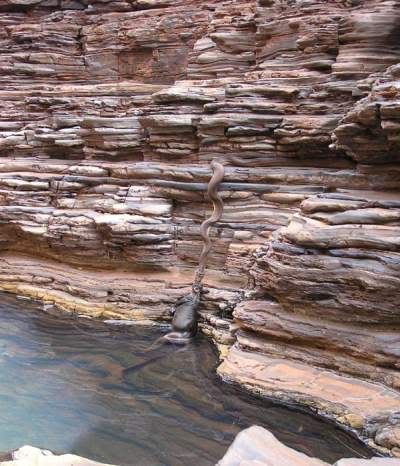 Look real close...the snake is huge...that's a kangaroo btw...
Subscribe to Posts [Atom]