Thursday, August 4
Just Another Day in Melbourne


adrock2xander is 6 months 5 days without a cigarette.
Profitting BIG TIME through eBay: 149 days left.

Parked just across RMIT along La Trobe Street was a mini-van with the words DayTripper emblazoned across it...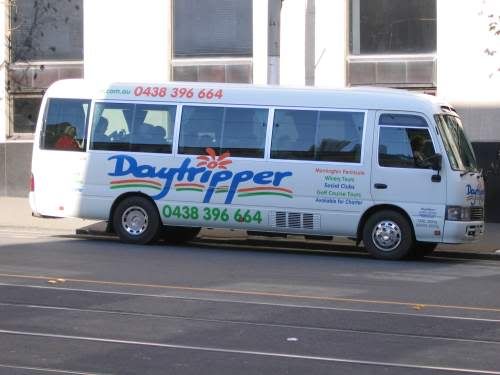 Maybe im just really naughty...but i swear on my dead grandparents' graves that on first glance it read DayStripper...

Yeah...now that would really make anyone's day wouldnt it...a mobile strippin joint...

As part of the summer 2005 collection...street-cred fashion label
Mossimo
has launched a new range of clothes and lingerie usin tintillatin advertisin...live models paradin behind glass enclosures...it's really nothin new...but hey it is still quite a sight to watch a 'mannequin' strut...move and wave...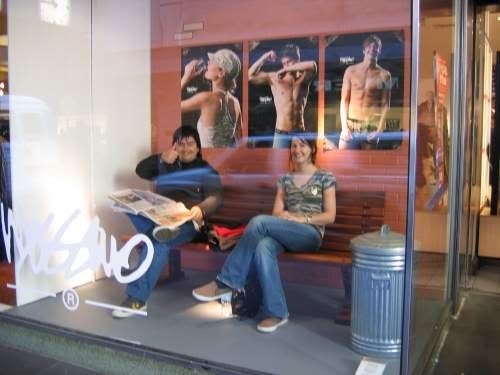 What really caught on and got everyone's attention was a very attractive brunette clad in almost nothin...hangin out her 'linen' and wavin to the crowd...wow...you should have seen the huge crowd of mostly-male millin in the area...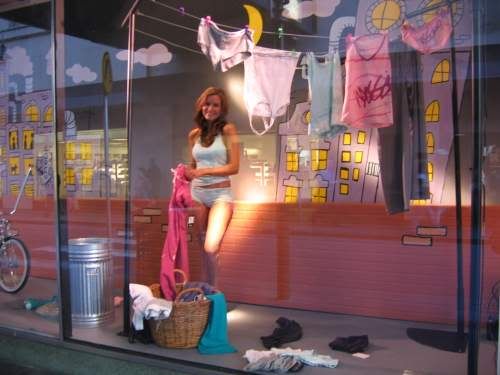 Im gona be real cheeky and gush..."She waved at me! OMG!" Must be my lucky day...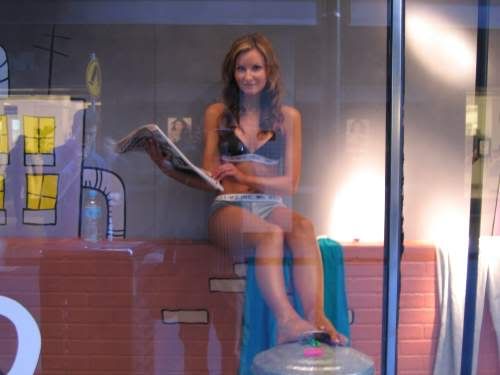 School kids screamed...mothers smiled...fathers gawked and wiped their drool...tourists snapped...everyone's happy...


Who wouldnt be? Free live peep show!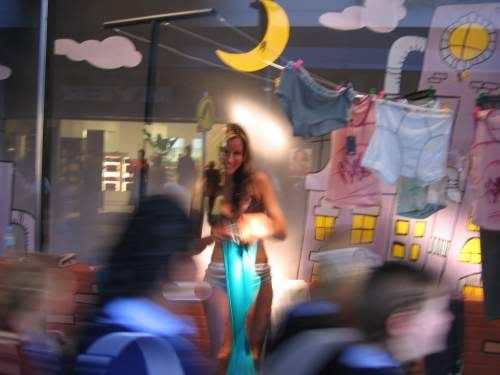 Strangely lackin though...was a hot male with a bod to match...perhaps he'll appear tomorrow...i just might swing by...
Subscribe to Posts [Atom]