Sunday, August 21
adrock2xander's Top 10 Most Desirable Women 2005 - Part 2


adrock2xander is 6 months 22 days without a cigarette.
Profitting BIG TIME through eBay: 132 days left.

So what's wrong with Mischa Barton? The number of cat-calls ive received from angry readers who reckon Mischa's too ordinary to be considered 'desirable' just smacks of downright unappreciation for someone who's so unbelievably beautiful most people would shave their heads bald just to spend some quality time with her and look at me im just talkin so much without any use of punctuation...

I guess i cant satisfy everyone...i mean...no one's as perfect as i am yeah?

2) Kristin Kreuk
Famous for: The former face of dermatologist giant Neutrogena...Kristin gives all men a reason to watch an otherwise staid and borin Smallville...she practically carries the TV series all on her own...i mean seriously...who cares bout Superman's troubled youth...Spiderman > Superman anyday...


Face: 9.0
Kristin has an amazing face...imho she looks better without makeup...her half-Dutch and half-Chinese heritage makes for some impossibly beautiful looks...to use a white man's term - 'exotic'...i cant really understand why white men like callin women with Asian features 'exotic'...but that's another story...Kristin's dark hair and baby-doll features are so friendly girl-next-door that takin her home to ya parents would be an understatement...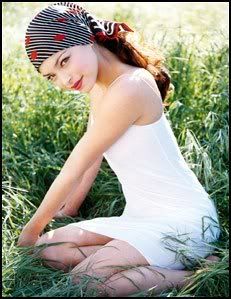 Body: 9.0
A walkin advertisement and embodiment for female beauty and sexuality...Kristin has a fair and creamy complexion that hugs a tight, petite body...she'll have men feedin of her hand even if she put on weight and got fat...she's that beautiful...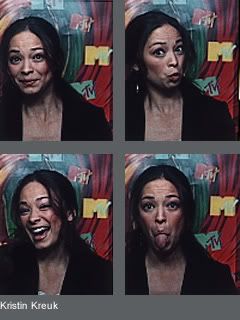 Fame: 7.5
Life has been good to Kristin...she's snoggin Superman...she's got a clean face...she's totally hot...she's got men worshippin everythin she does...and she's only 23...i wonde what the Magic 8-Ball has in stall for Kristin this year...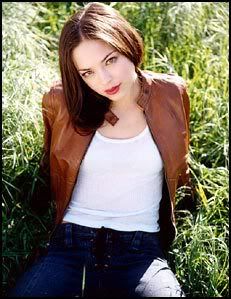 Talent: 8.0
Youthful exuberance and beauty does come in good packages...has anyone seen Kristin all sexed up in Smallville's Season 1 episode Nicodemus? She proved that she could carry the sex-kitten 'come hither' look...or how bout Hallmark Channel's rendition of Snow White? Kristin gave the princess a 'human-ness' about her...she wont get serious roles coz she looks too damn pretty...but who's complainin?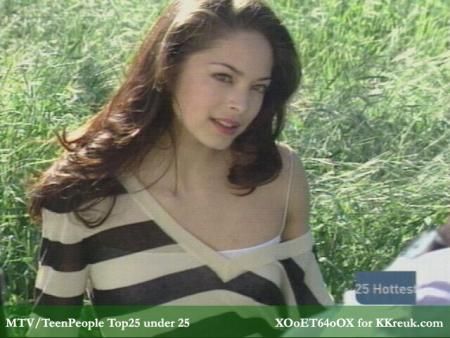 Overall: 8.5
Kristin's a wonderful girl...all the money and glitz and fame hasnt changed her life...i dont think i can count...on more than 1 hand...more than 3 insidious gossips bout her...she's intensely private bout her life...and i cant for the life of me see why change is needed...she has everythin goin for her and...if the papparrazzi has only 1 grouch...it's the complete lack of scandal that most actresses are associated with...keep it up Kristin...

P.S: I think i may be pretty biased...coz Kristin's half-Chinese...but who cares?!
Subscribe to Posts [Atom]