Thursday, June 2
Wife: "Honey...im pregnant" Rod: "Yes! Finally!"
adrock2xander is 4 months 3 days without a cigarette.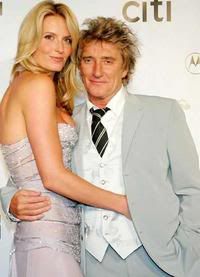 Evergreen singer Rod Stewart is bout to become a
father
again...at the ripe old age of 60...

Wow...i dont really know what to think...i mean...if i were 60...the last thing i want is another kid from my old...shrivelled and pruny wife...i'll just be happy to practice abstinence with my wife for as long as possible...and be happy masturbatin to pictures of svelte blondes and brunettes...

But of coz im not Rod...coz my wife girlfriend aint a hot model who's 27 years my junior...and when i travel up the red carpet i dont bring along my entire entourage of family that consists of kids from previous marriages and the hot chick that all men wana fuck...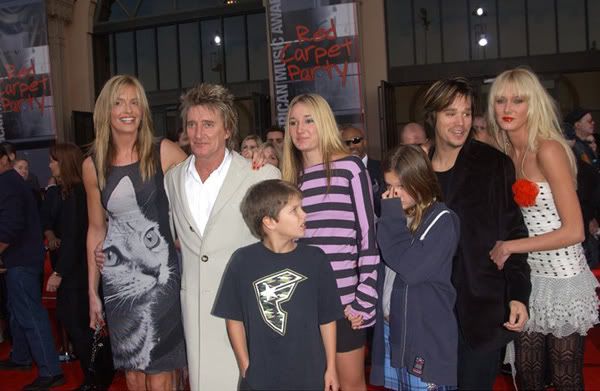 Perhaps i should take a cue from Rod himself...have a couple of kids with my wife...divorce her when she begins to show signs of agin and wear-&-tear...and marry another hot chick...the cycle will repeat itself...only the chick gets younger and younger...

Imagine that...many half-brothers and sisters from adrock2xander! And his harem of beautiful wives! *contemplates*

Yeah...it's plausible...
Subscribe to Posts [Atom]