Sunday, June 19
Store Wars


adrock2xander is 4 months 20 days without a cigarette.
Profitting BIG TIME through eBay: 194 days left.

George Lucas cant hide secrets too well...his 7th Star Wars movie is already in the works...and wadya know the title has already been decided...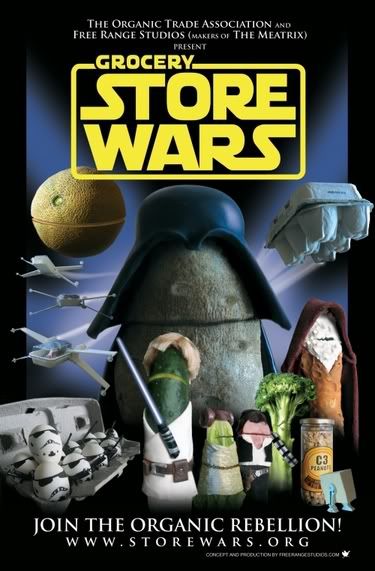 My favorite character? Hands down without a doubt ChewBroccoli...


It's always great to see humor being used to raise awareness of any sort...and Store Wars isnt any different...

Have a laugh and download the
movie
...i guarantee ya...it's hands-in-my-pants funny...
Subscribe to Posts [Atom]