Tuesday, June 7
Go B.B Go!


adrock2xander is 4 months 8 days without a cigarette.

Big Brother is a trampy show! Tits and penises galore! As much as people complain that it's all banal and tasteless...where else can you get strangers strippin down to their birthday suit to shower...and sleep...and massage...and relax...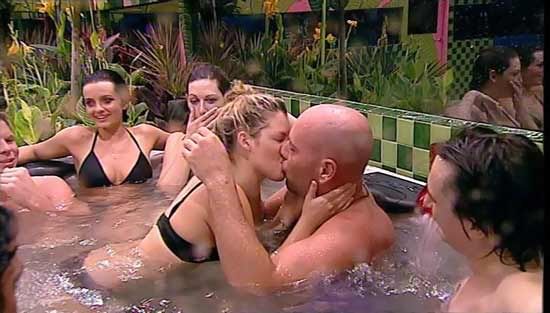 Granted...almost all the chicks are butt fugly...and the men...let's not even get there...most of them dont even shave their pubes...WTF...dude get with the program...

But still! Tits and clits on prime-time TV! Woohoo! Geme more B.B!
Subscribe to Posts [Atom]