Wednesday, April 20
New Pope is a fuckin Nazi with a breakfast name...


Damn it! Just when i had hoped the new Pope would be a black man...along came another white trash who's an ultra right-wing...i pity all Catholic gays and pro-abortion lobbyists...with this bloke in town...the world as we know it...aint gona change...gays will still be repressed and misunderstood...innocent babies that dont belong to this world will be put up for adoption...

Pope Benedict XVI? You've gota be kiddin...how many cardinals' cocks did he suck before he was elected? Them bloody cardinals..they dont know how to read resumes these days do they?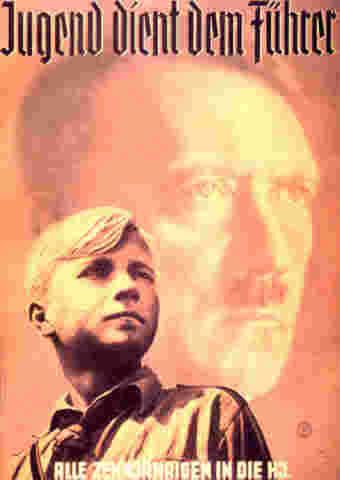 This 78yo octogenarian has served in the Hitler Youth and has helped out in a Nazi anti-aircraft unit...this fucker has killed Allied soldiers and he's the Pope? I spent 2 wasted years in the barren-ness of the Singapore Armed Forces...ive not killed a soul and im a peace lovin dude...does that mean i get to be the President of the United States? Great!

And Benedict...what's with the breakfast name? He might as well just call himself Pope Eggs Benedict XVI...yeah...that's a tasty name alright...
God bless the new Pope...
Subscribe to Posts [Atom]