Sunday, January 9
Stefanie's back!

No not in Singapore u morons...back online...in Chile she is!
Stranger things have happened...but after a month-and-a-half of Europe backpackin...our favorite blondie's half the world away and safe at home in Chile...
Guess what's she's up to these days? Makin out with her boyfriend!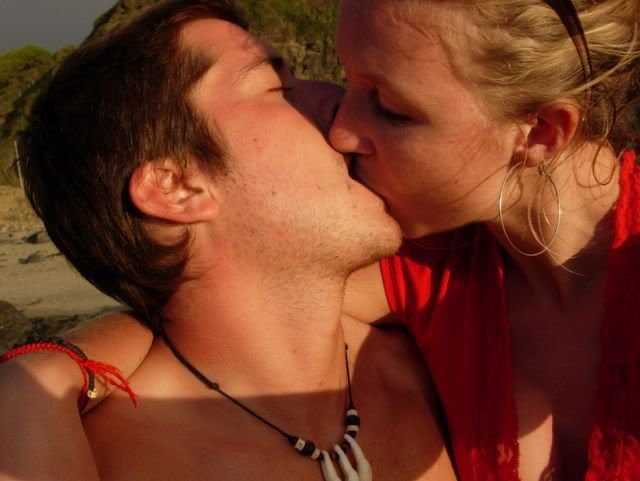 I like this shot...taken at a beach called...i quote...PUCATRIHUE
...
OMG Miguel is such a cutie...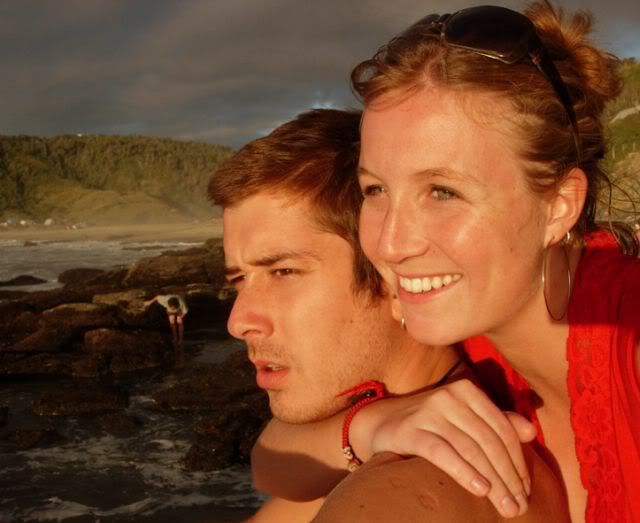 Seriously Stefa...can i borrow Miguel for a day?
:O
Subscribe to Posts [Atom]