Wednesday, January 26
Men Cant Vote
The
Top 99 Most Desirable Women of 2005
list is out on
Askmen.com
...

After scrollin through the list of women...i can only think of one word:
---- BLASPHEMY

----
The results are rigged! Cmon...surely you cant agree with that!

INJUSTICE: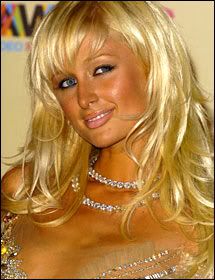 Paris Hilton at #93? Her pussy's everywhere! Definite Top 50...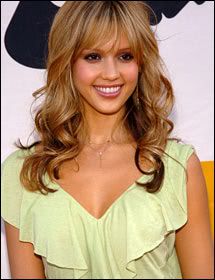 Jessica Alba at #78? Saw her flauntin her ass in the white bikinis? And she's Mrs Invisible...Top 20...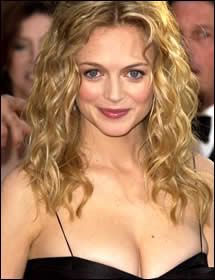 Heather Graham at #64? OMG it's ROLLERGIRL...wtf...Top 30...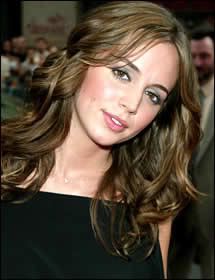 Eliza Dushku at #63? Evil Buffy...anyone who kicks Buffy's ass and looks this hot deserves better...Top 50...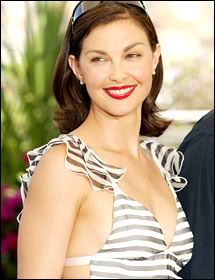 Ashley Judd at #57? Southern Belle!!! WTF this is injustice...Top 30...
Mischa Barton at #56? OMG WTF BBQ...OC wouldnt be the same without her...child model = Top 40...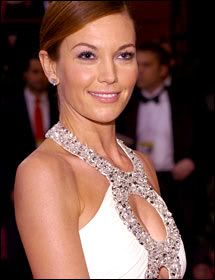 Diane Lane at #45? *shakes head* Naturally beautiful...sex scenes that arouse me hard in Unfaithful...Top 30...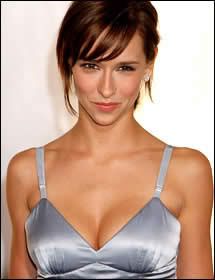 J. Love at #43? HOW CAN EVERY TEEN'S FAVORITE GIRL-NEXT-DOOR NOT BE IN THE TOP 20??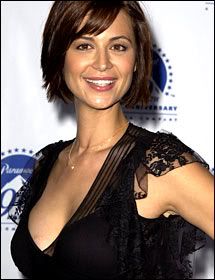 Catherine Bell at #33? Any women with Iranian/English blood and stars in JAG should be Top 20!!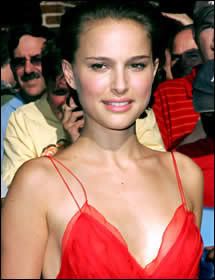 Natalie Portman at #25? The Queen...her ass in her new movie Closer...Top 10...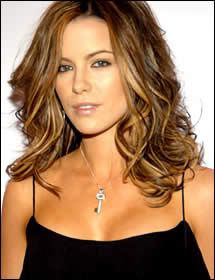 Kate Beckinsale at #22? WTF have these men seen Kate in a skin-tight leather suit in Van Helsing? Or the flower in her hair in Peal Harbor? Top 10...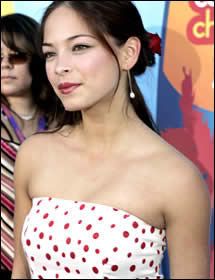 Kristin Kreuk at #18? Only reason to watch Smallville...who cares about Superman? Half Chinese too...Top 10...
JUSTICE??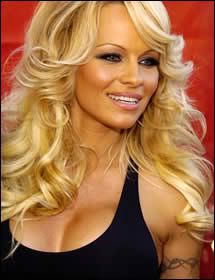 Pamela Anderson at #81? Over siliconed...over slut...and over blonde...waste of one slot...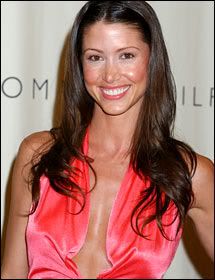 Shannon Elisabeth at #37? After American Pie...she's done nothing...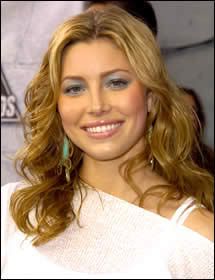 Jessica Biel at #11? Blade: Trinity pushed her up this far...and she stars in 7th Heaven...NO RESPECT WHATSOEVER!!
Someone please write to Askmen and have them recount their votes...
Subscribe to Posts [Atom]