Sunday, November 7
adrock2xander's Top 10 Most Beautiful Women - Part 7
I'm back! Just got home from
P.Diddy's 35th ultra-exclusive birthday bash
...i gota tell ya...everythin was flowin...the chicks were flowin...the booze was flowin...the drugs were flowin...everythin was just pimpin...
But the blogger in me got to my head...and i had to wrench myself away from 3 buxomy blondes who were callin out to geme the best
ride
of my life...arrived at the airport...realised i had tipped the waitress $10,000 instead of $100 (guessed i was too drunk)...had to settle for Economy return fare home...
Yeah...and as usual...after the chick-fest that left my eyes bleedin...it got me thinkin of my Top 10 Women post again...

1) Amber Brkich
2) Katie Holmes
3) Kate Beckinsale
4) Megan McCormick
5) Eliza Dushku
6) Natalie Portman
*Cries* The harem of beautiful selection...all at my disposal...my poor manhood...not that i need another long time favorite of mine:
7)
Ashley Judd
Famous for: The acting half of the most succesful mother/daughter Country singers The Judds, gettin less screentime than Sandra Bullock in her breakthrough movie A Time To Kill (WTF???), tough-yet-vulnerable Kate McTiernan in Kiss The Girls, just being a hot Southern belle with that undeniably sexy Southern accent...

Face: 8.5
Body: 9.0
Fame: 8.0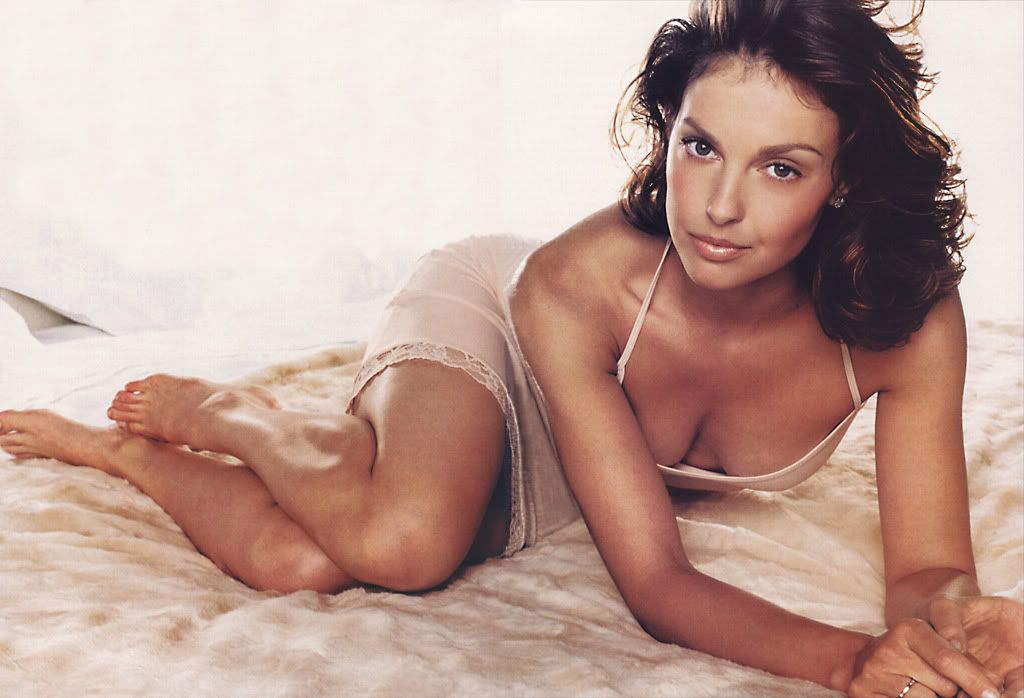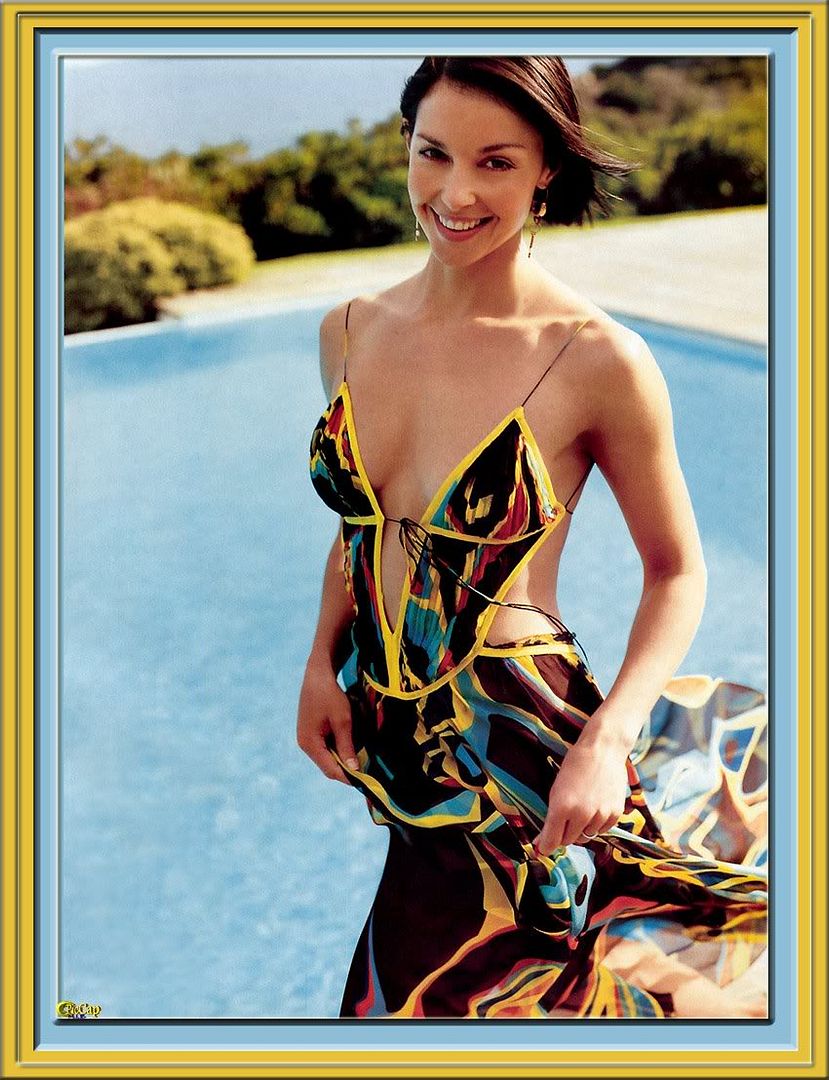 Ashley Judd is all woman...i repeat...
all
woman...at 36 years of age she is at her sexual peak...with complete mastery of the Arts in Bed and Seduction...she is...imho...one of the reasons why God made women...
Full and supple breasts that i could feast on...her chestnut hair cascading down my chest...firm body i could have a joy
ride
on...her peaches-and-cream complexion i could paint my love juice on...those sultry brown eyes...a smile and pearly whites that would put a stop to any fight...and her lyin next to me whisperin sweet nothings with
that
Southern drawl...
Like fine wine...Ashley is a vintage beauty...tastin better as they mature...now all i ask for is to un
cork
her someday...that'll be some celebration only the best woman...eh...wine can cater for...
Subscribe to Posts [Atom]