Tuesday, October 4
RSPCA Week
Profitting BIG TIME through eBay: 88 days left.

RSPCA Week is held each year in Australia from 1 October - 8 October.

As part of our annual tribute to our lovely animals...i wish to apologise to all the animals ive enjoyed eatin over the years...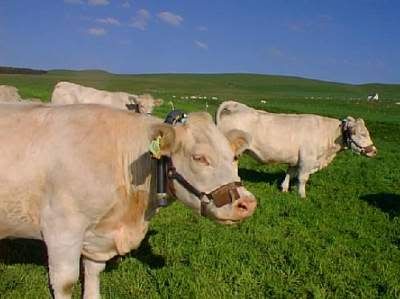 You were great in my flame-grilled quarter-pounder with cheese...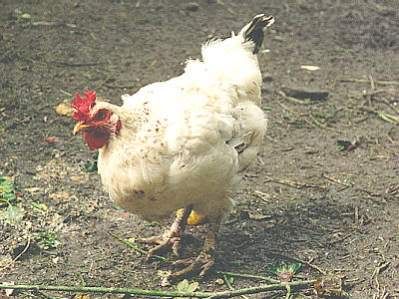 The way your wings tasted over the charcoal grill...wow...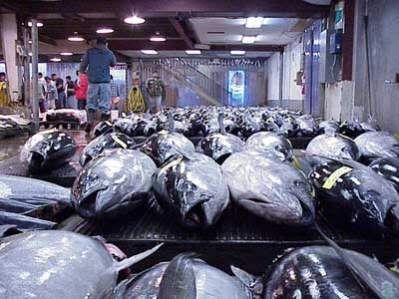 The way you smothered my tongue everytime i sink my teeth into you...thank you...



You succulent little thing...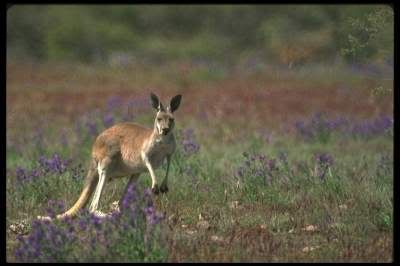 Fat and succulent...you were especially nice with onions...



I liked the way you surprised my tastebuds...more salt please...

Happy Animals Week you to-be-eaten animals...
Subscribe to Posts [Atom]