Wednesday, August 3
Gravy Train, Gourmet & micheLe
adrock2xander is 6 months 4 days without a cigarette.
Profitting BIG TIME through eBay: 150 days left.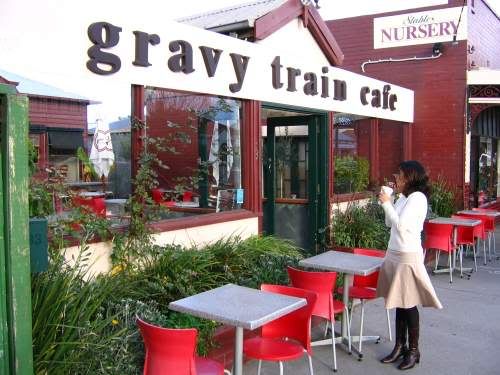 Sittin in the quirky area of Yarraville is one of Melbourne's best cafe, the Gravy Train. I swear by its mango shake. micheLe seems to second that. The Age seems to like the cafe a
fair bit too
.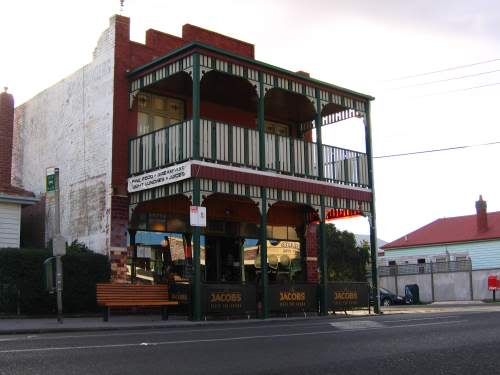 Gourmet on Gamon faces the Gravy Train. I like the colonial-lookin exterior. Dont know bout the food though.
Subscribe to Posts [Atom]