Monday, April 4
Men + Products = Sales?
adrock2xander is 2 months 5 days without a cigarette.

You know how advertisers use women to sell products for men? They oughta be smart and use men...and ads like these...to sell their products to women...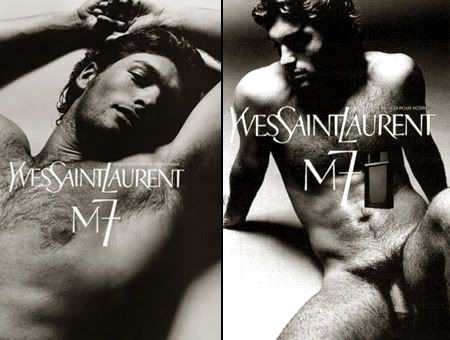 The perfume ad for women...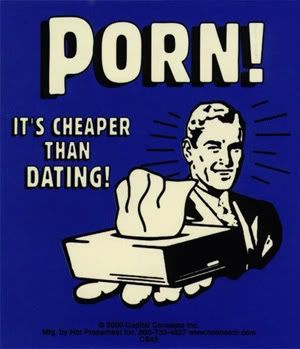 This will do away with blind dates and datin agencies...openin up the porn industry perhaps?


Anyone has a problem with homosexuality? I know i dont...homphobia will be a thing of the past...

Yeah...definitely not a problem with sales pitch there...

Subscribe to Posts [Atom]